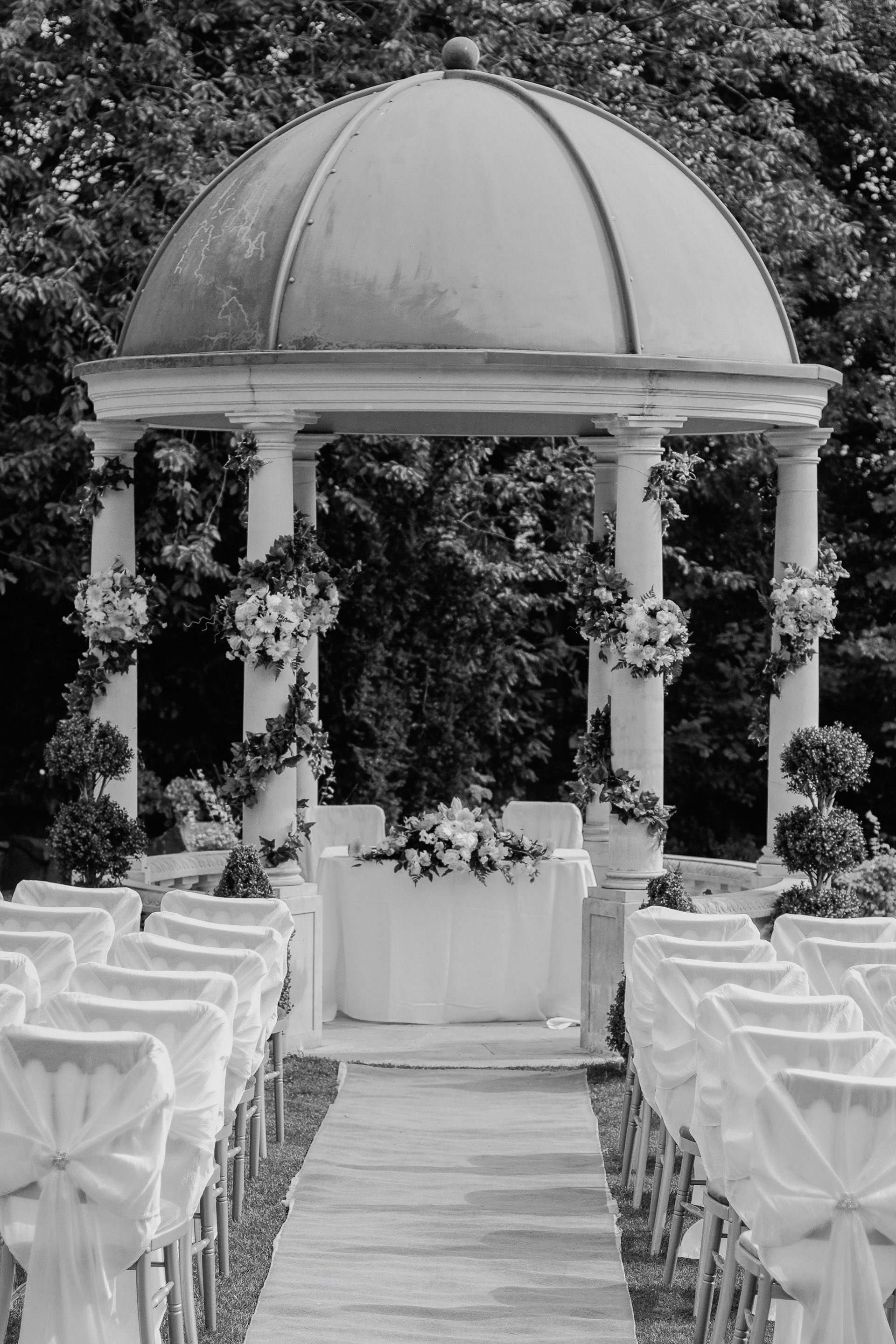 You are looking for live music for your big day?
I played on several weddings around Germany and have a huge repertoire of wedding evergreens and also adapt to your special wishes for your individual ceremony. If you want more information, just fill out the contact form to inquire about the conditions and find the appropriate songs and arrangements for the best day of your lives.
You can book me as a solo artist or as a duo/trio
You love live gigs, but you don't like huge crowds? 
For 2 years now, I have been playing concerts in living rooms and private settings to bring music to friends & family. I love these intimate gigs, where you can talk to your audience and have authentic interactions. These concerts are so rewarding to me that I cannot emphasise its magical character enough. 
If you would like to have a night with your friends, a birthday party, a barbecue or anything you would fancy, why don't you add that extra bit and have a live performance to the songs that are close to your heart.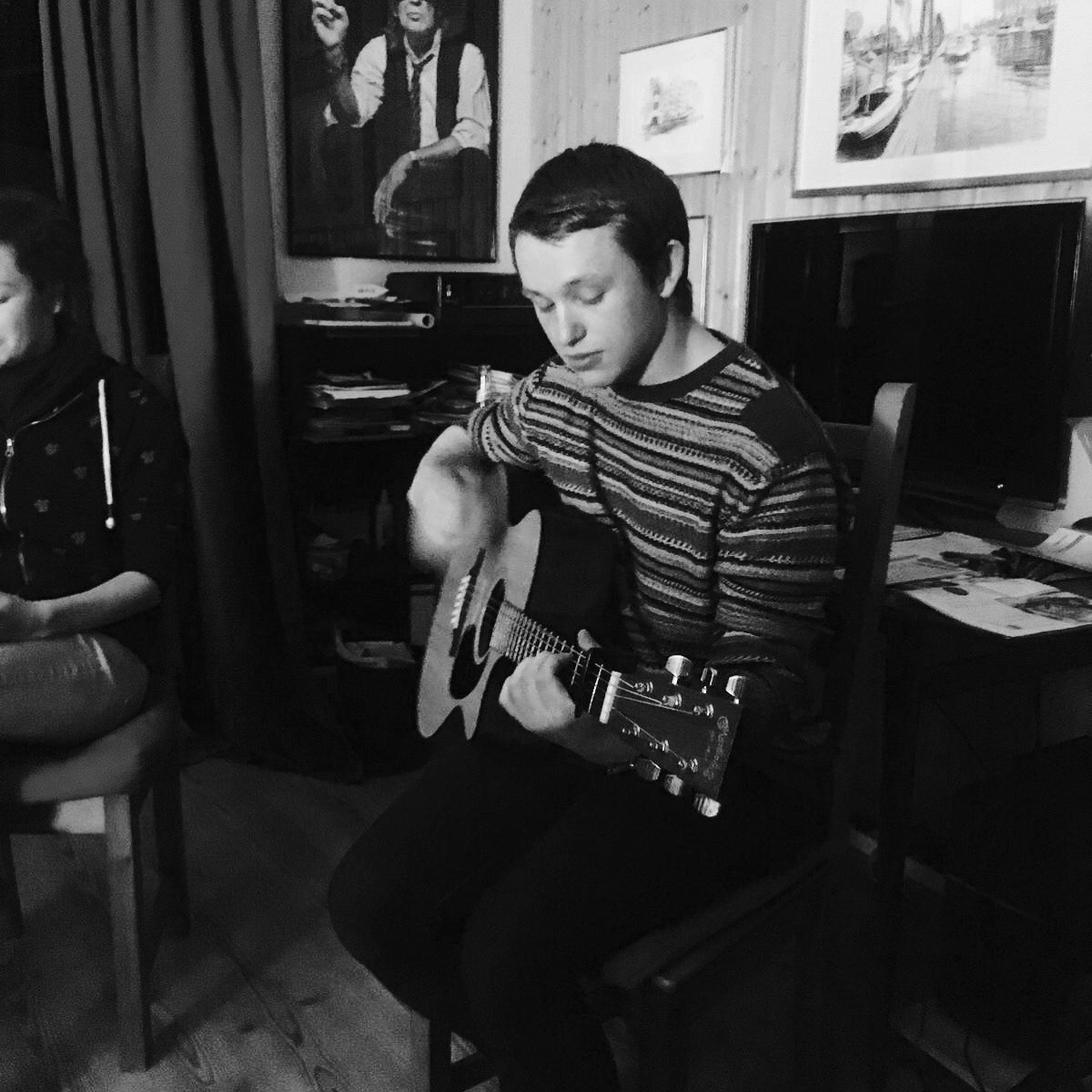 For booking queries and any other questions, please feel free to use this contact box, or to contact me via the social media platforms provided below. For business queries, you can use LinkedIn as well. 
For every concert I play, there is one tree planted for a sustainable future. 
2021: 15
2020: 25 trees
2019: 50 trees
Furthermore, I am using Ecosia.org to neutralise my internet carbon footprint. So far, about 30 trees were planted thanks to leisure and work-related online activities